MyBigCareer is small charity with big ambitions and amazing Trustees. Our Trustee Board is a brilliant group of people who give their time, skills and professional experience to help steer the charity and provide great governance.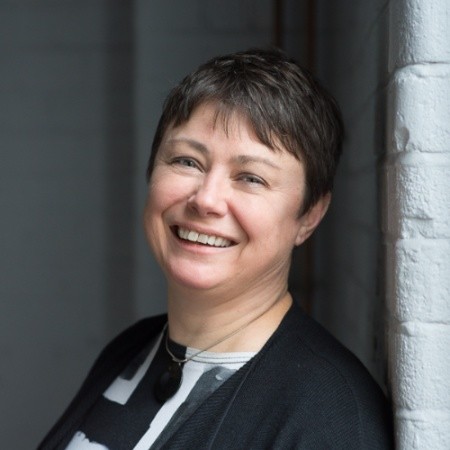 Janine Chandler
Chair of Trustees
My name is Janine Chandler and my big career is in Innovation and Marketing. I've had lots of brilliant jobs including leading the marketing for Tango and Robinsons, working at the BBC as Head of Brand Strategy, creating communication campaigns for the NHS and new fundraising ideas for Cancer Research UK. I now run Jump in Puddles Consultancy to help organisations that do good in the world have even more positive impact. I chose to be a Trustee for MyBigCareer because I want to help young people to make a positive dent in the world. In my spare time, I love walking my dog, called Woof and travelling to new countries.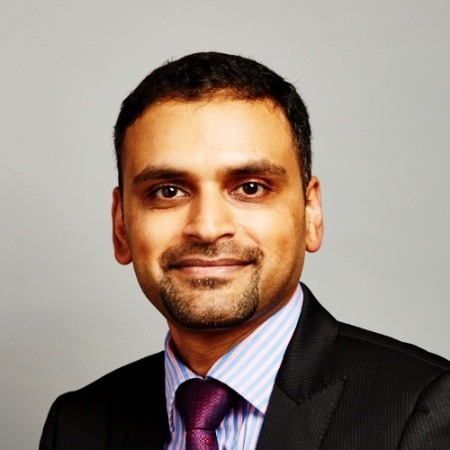 Anupam Cherubal
Trustee
My name is Anupam and I'm an information security expert at a multinational technology company, with an Executive MBA at Cass Business School. My big career over the last 15 years has seen me working in the UK public sector and with C-suite executives in global companies across various industries. I chose this wonderful charity because of the values it cultivates and the mission to help young people break through social mobility barriers. Outside of work I am a Board Trustee at ARAM Foundation (a charitable organisation in India) and I'm training to be a classical Indian singer.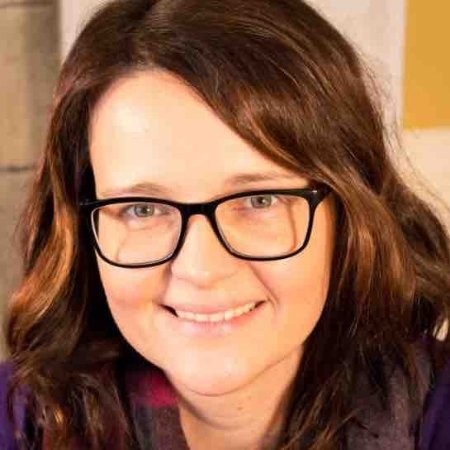 Emma Collingwood
Trustee
Hi, I'm Emma.  My own big career has been in Banking and Financial services, mostly helping to set up new products and businesses, although I've also started up a couple of my own small businesses along the way.  Growing up in a small mining village really brought home the impact of Government cuts on communities and opportunities for young people.  This experience plays a huge part in fuelling my passion for sharing my skills and network with other young people by being a volunteer and Trustee for MyBigCareer.  Other than that you'll find me watching, and occasionally playing, football.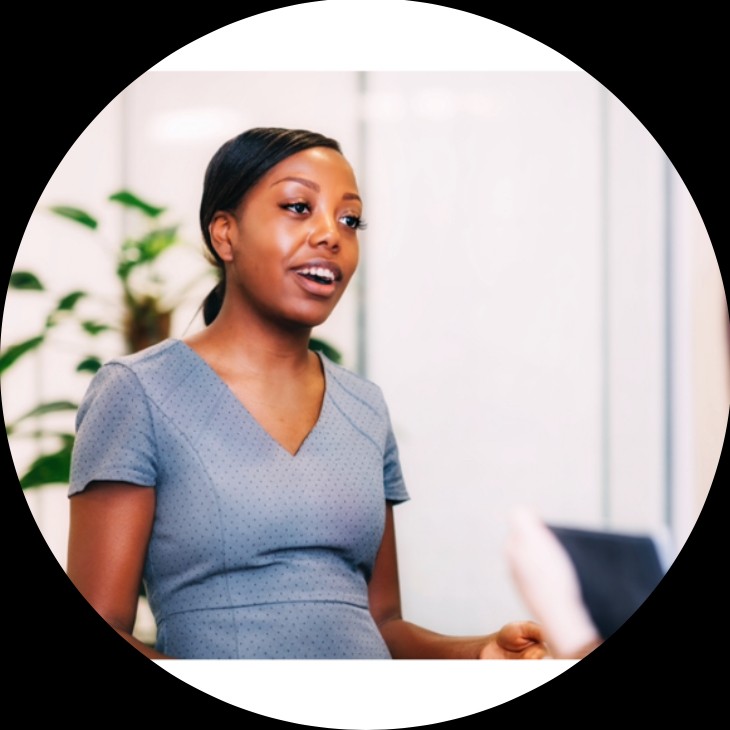 Frankie Dadzie
Trustee
Biography to follow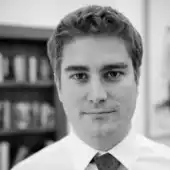 Simon Dexter
Trustee
My name is Simon and my big career is investing in technology companies across Europe as a Partner at EMK Capital, a European private equity fund. I am a qualified chartered accountant having started my career at KPMG and I currently sit on the board of three companies. I'm a Trustee for MyBigCareer because I believe everybody should have the same chance to pursue the career that they really want. In my spare time I love to watch and play sports.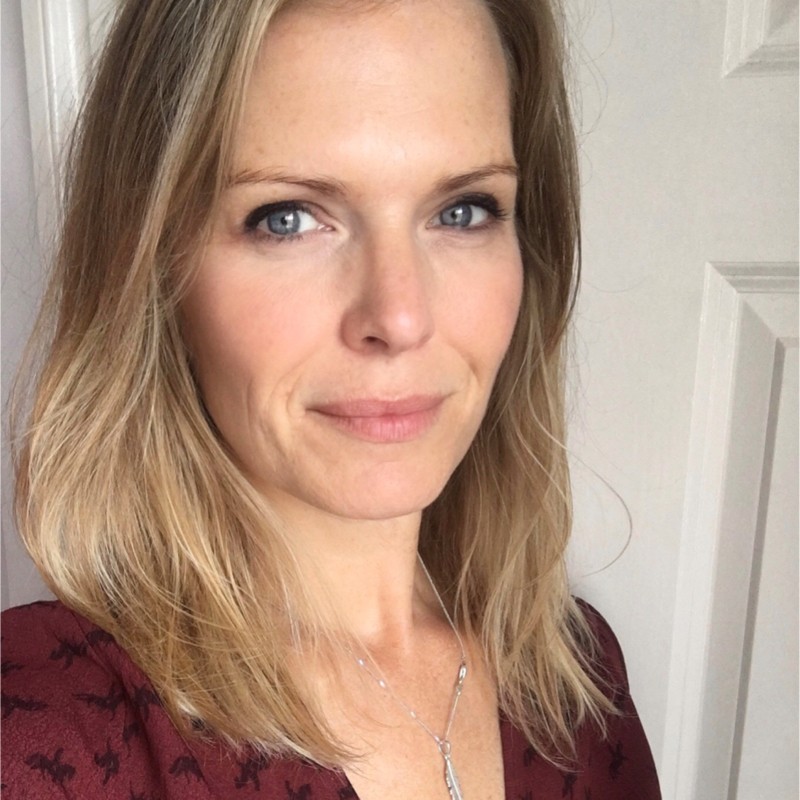 Hayley Equi
Trustee
I'm Hayley and I have spent my big career using rigorous research and communications to tackle some of the UK's biggest social problems. I have worked in the civil service on many issues facing young people including knife crime, county lines and domestic violence. I joined MyBigCareer as a Trustee to help to break down barriers that stop young people achieving their potential and limit the representation we have in the institutions which shape our society. Outside of my work, I enjoy spending time with my daughters and travelling.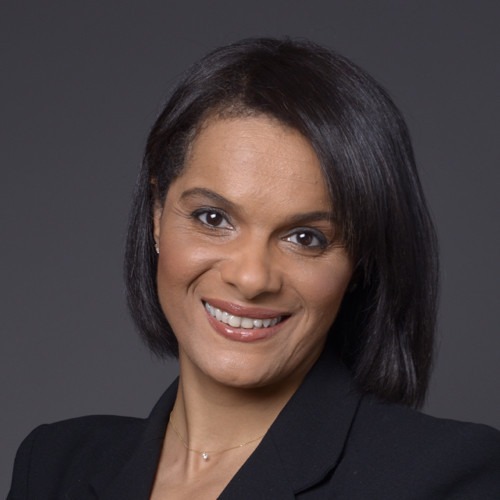 Marie-Laure Humbert
Trustee
My name is Marie-Laure and for the last 20 years my big career has been as a financial professional in front line business development roles in the financial markets. I am a senior strategist and executive director at Goldman Sachs within the Business Strategy team of Strategic Advisory Solutions based in London. I have also run my own marketing and business development consultancy, and I am a qualified Executive Coach. I have worked in Europe, Asia and the US and speak French, English, Spanish and Italian fluently. Being a Trustee for MyBigCareer means I can use my experience and skills to help connect, inspire and make change for young people.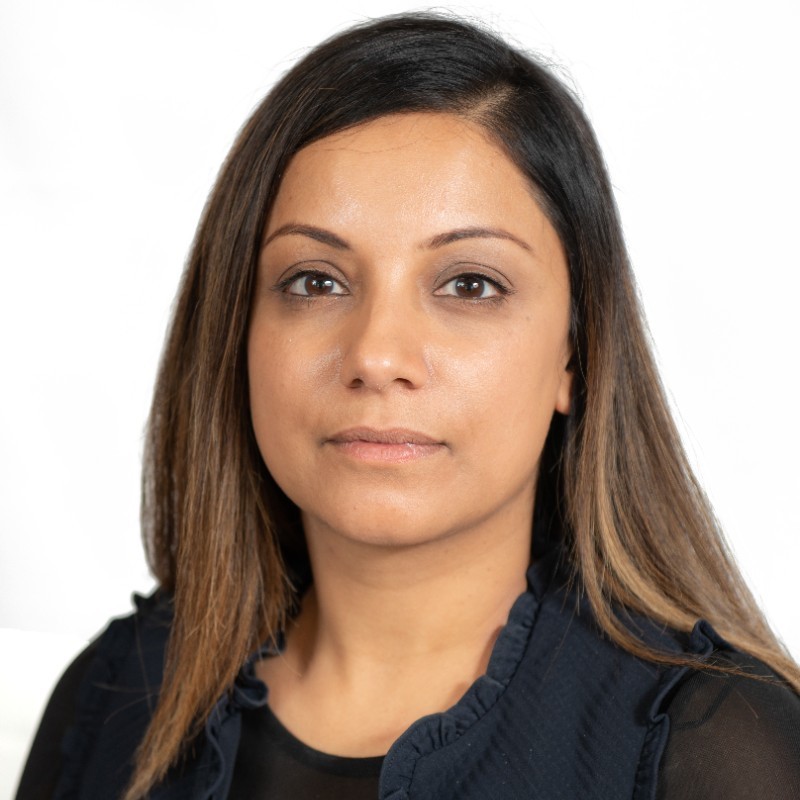 Kuldeep Kaur
Trustee
Hi I'm Kuldeep and my big career is in business operations, financial planning, strategy and partnering teams. I am a qualified CIMA accountant and have worked across sport, government and private sectors. I am currently Finance and Administration Director for England and GB Hockey. I decided to become a Trustee for MyBigCareer to demonstrate that no matter what your upbringing or your protected characteristics, you can push boundaries and make it happen. In my spare time, I love to dance!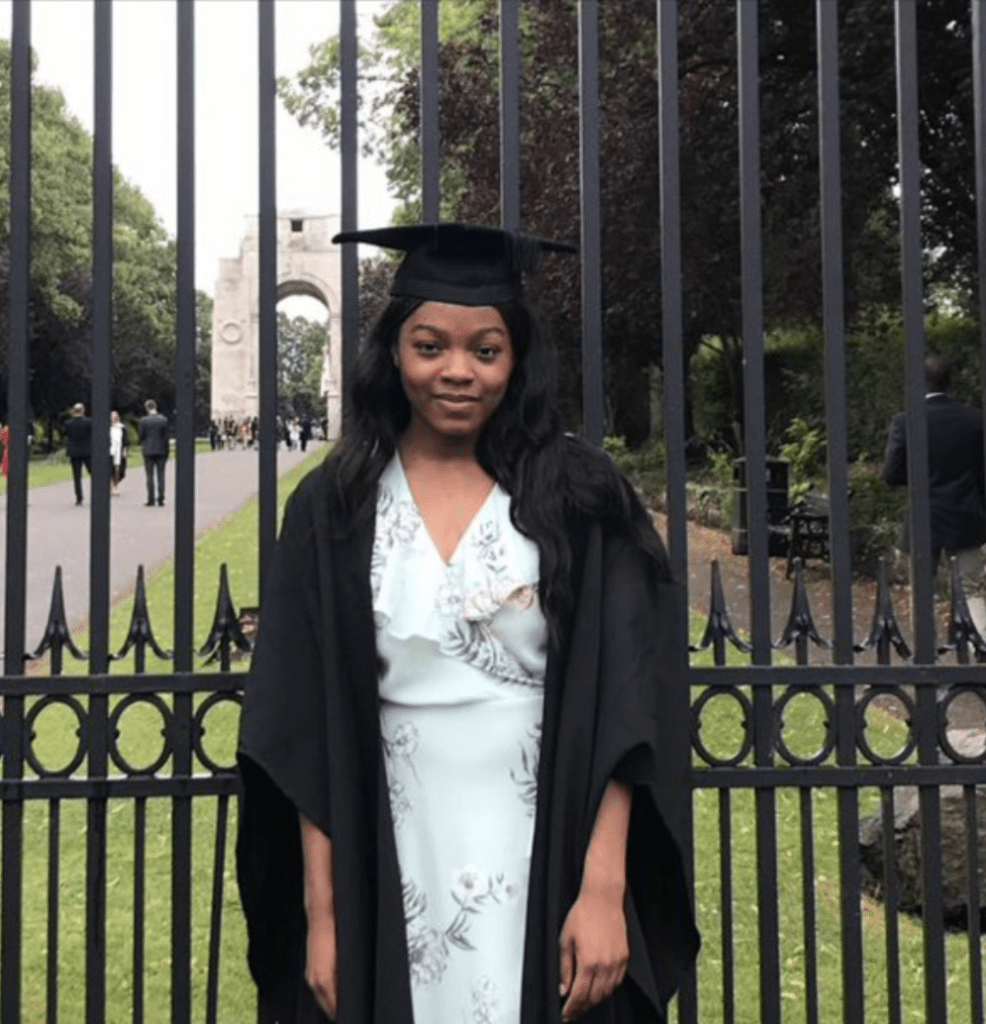 Njideka Offor
Trustee
My name is Njideka Offor and my big career is in law. I am a trainee solicitor at Morgan Stanley and I am currently based in the Investment Management Legal Division. I chose to be a Trustee for MyBigCareer because I am passionate about helping young people from disadvantaged backgrounds achieve their career aspirations and build a better future for themselves. I was also looking to gain some experience as a young trustee at a charity that shares the same values that I have. In my spare time I like to learn new skills for example, I am currently learning graphic design and illustration.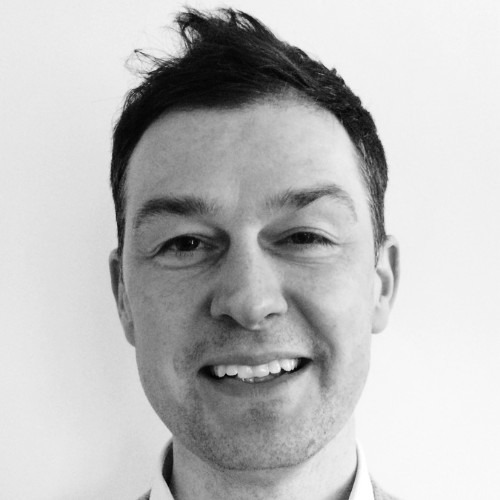 Dave Parsons
Trustee
I'm Dave, and my big career has been within the commercial sector of elite cycling since 2006. I was fortunate to be part of the 2008 Beijing Olympics GB Cycling Team Gold Rush, and as a Commercial Director, I have developed my competence in sports sponsorship, sports marketing, legal, business strategy, sales, procurement and logistics. I chose to be a Trustee for MyBigCareer to use my skills and experience to support young people needing guidance about which career to pursue. In my spare time I love to cycle, run and spend time with my young family.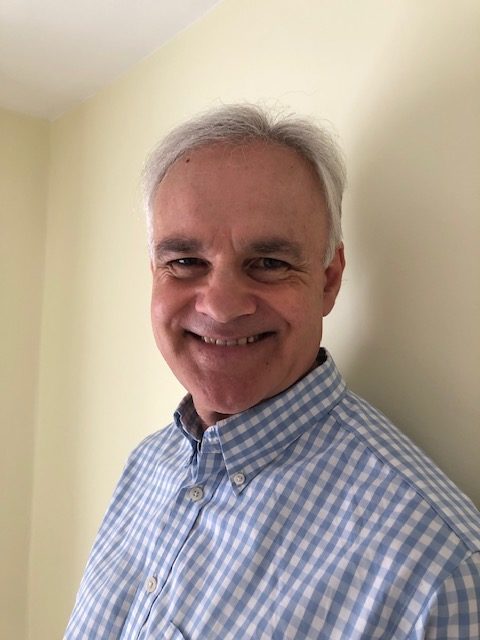 Vince Pizzoni
Trustee
I'm Vince and my big career has been in international business, academia, executive search and career coaching. With 30 years' executive global business experience in companies such as ExxonMobil, GDF Suez, Nalco and P&G, I am currently Professor in Chemical/Environmental Engineering at Nottingham University. I coach postgraduates at world leading business schools, mentor many others from diverse backgrounds and am a Consultant in Executive Search.  Being a Trustee for this awesome charity fulfils my mission in life to inspire, motivate and mentor future generations. When I get a minute I enjoy all sports particularly weight training, read Ancient History, listen to Phil Collins and watch Star Trek!