Staff team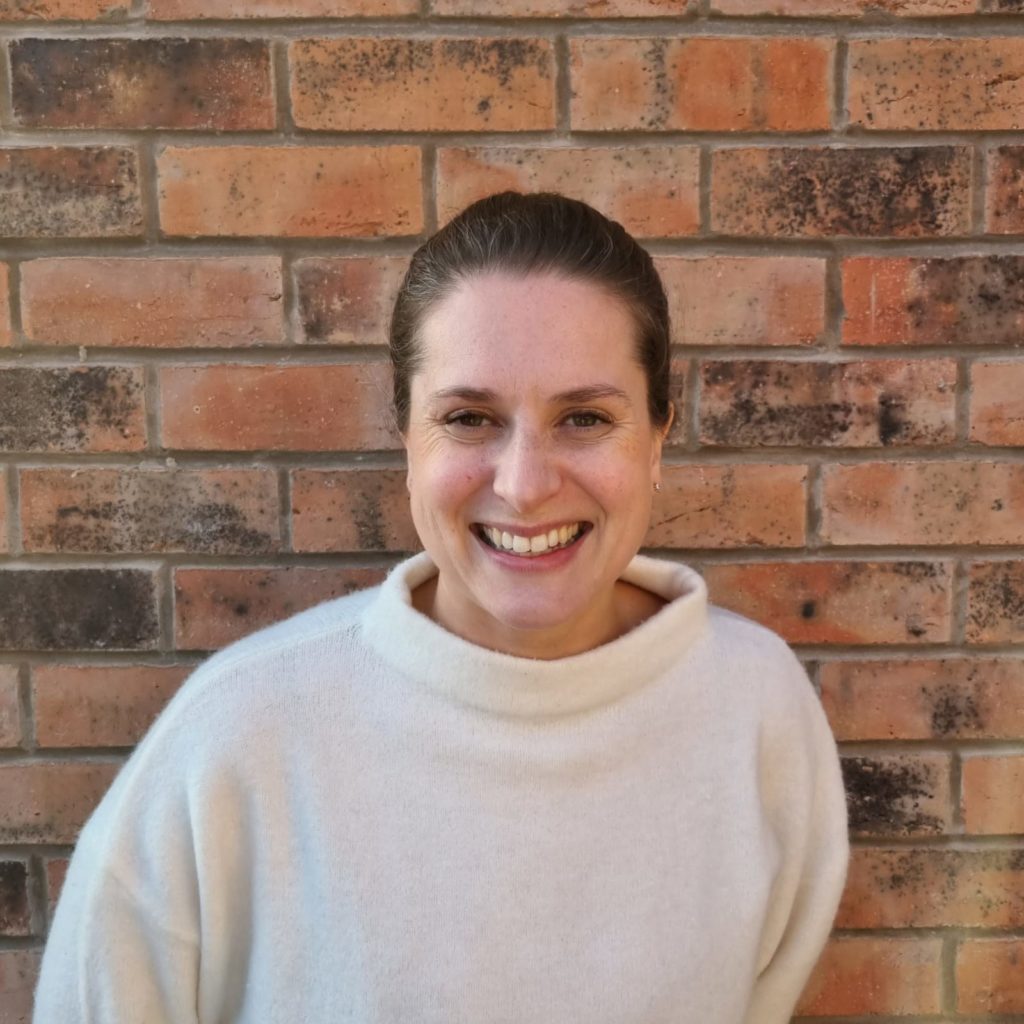 Laura Littlehales
Hello I'm Laura, Chief Executive. I started my big career as an inner city teacher and for the last 10 years I have worked in the education charity sector. I am motivated by supporting young people to reach their potential and helping them achieve their chosen aspiration. I feel privileged to be delivering MyBigCareer's mission, working with our staff team and volunteers to empower under-represented young people to be positive change makers in their own lives. Outside of work I enjoy spending time with my young family and playing netball.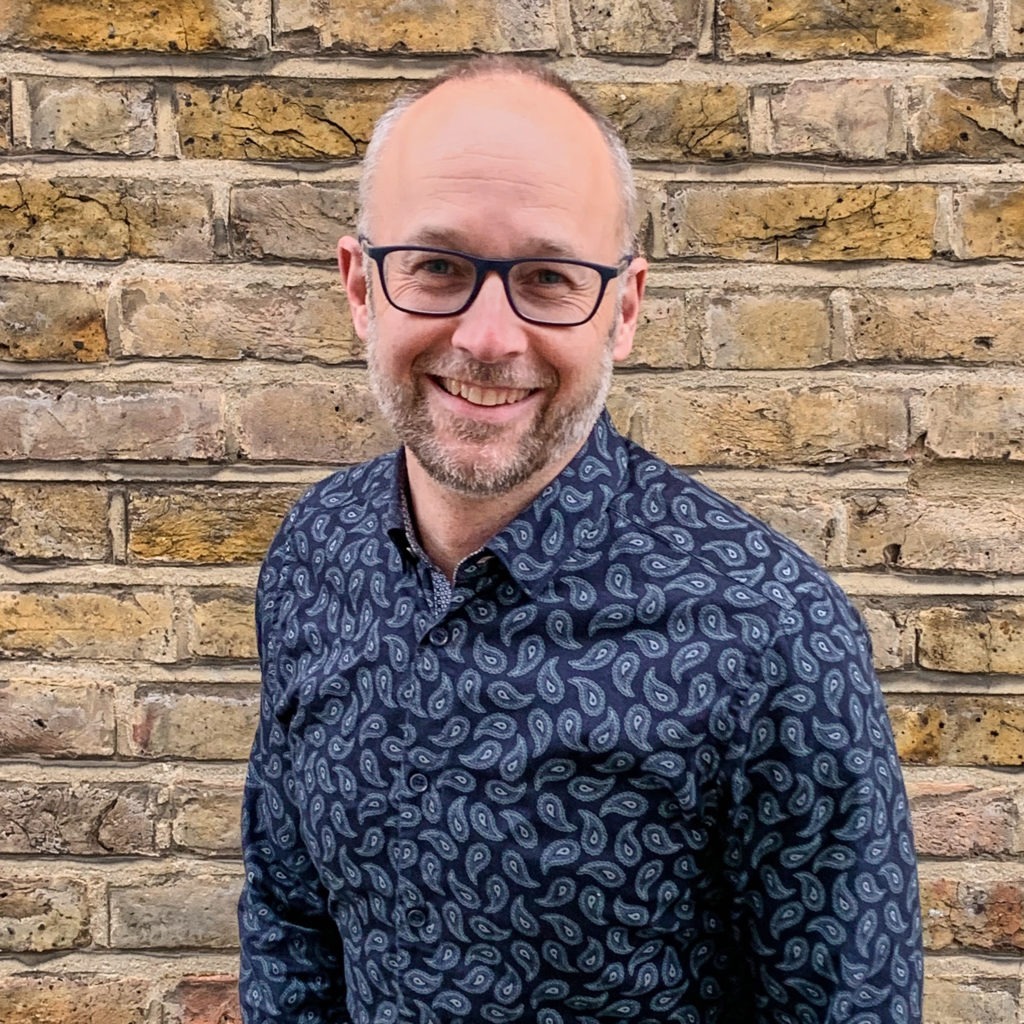 Tom Marshall
Hello I'm Tom, Head of Fundraising & Marketing and my big career is as a fundraiser and partnership expert. I love working with amazing supporters and creating partnerships with businesses which change lives for the better.  I am inspired every day by the young people we support at MyBigCareer.  In my spare time you'll find me making electronic music or fixing up my rusty campervan.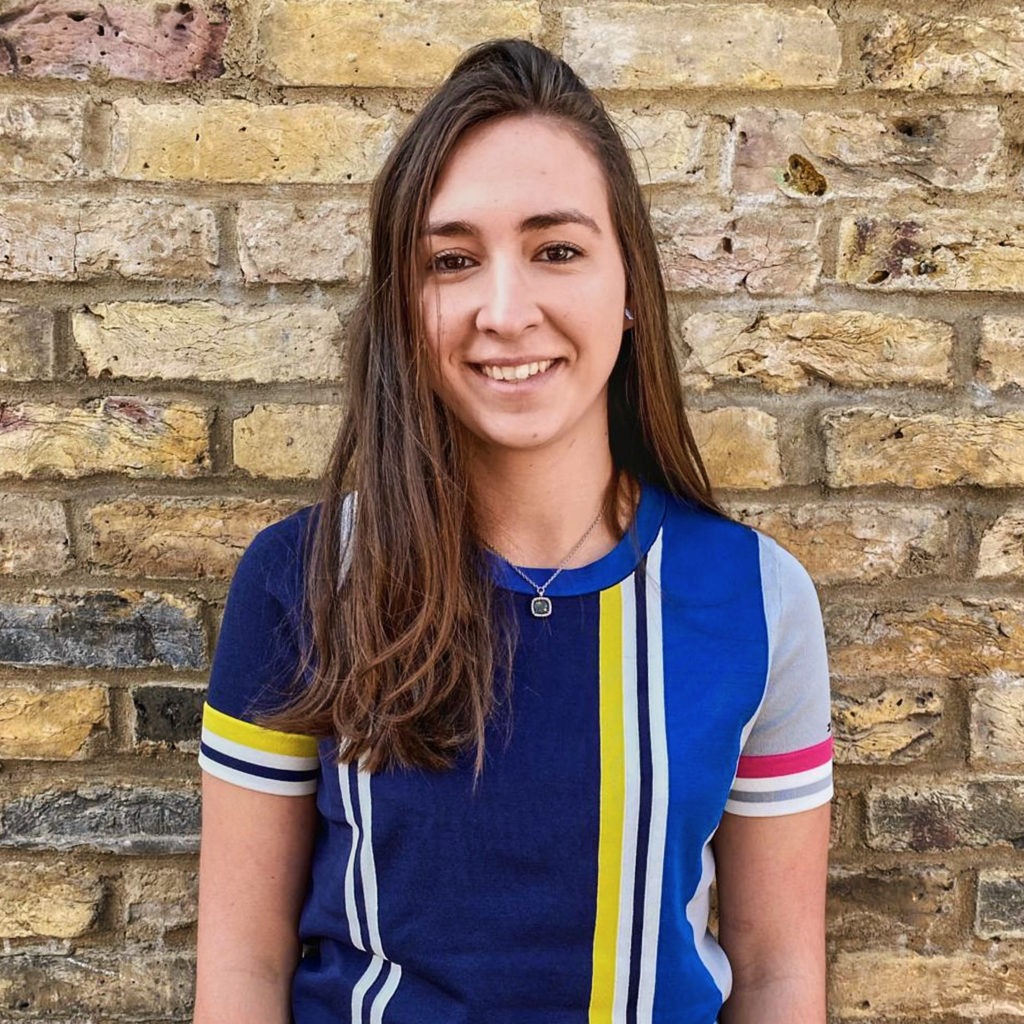 Sophia Westbury
Hello I'm Sophia, Volunteer Manager. In my big career, I made a change to the charity sector after working in the sports events industry for 2 ½ years. I'm passionate about supporting young people – helping them to achieve and be the best they can. During my 'down' time I love to play hockey competitively and discover new places in London with friends.
Advisory Group
Phil McManus
Duncan Gardner
Crissy Bogusz
Ellen Morgan
Thea Dawson
Julian Holmes-Taylor