We have a set of values and behaviours that we live by at MyBigCareer and these make us who we are. Changemakers.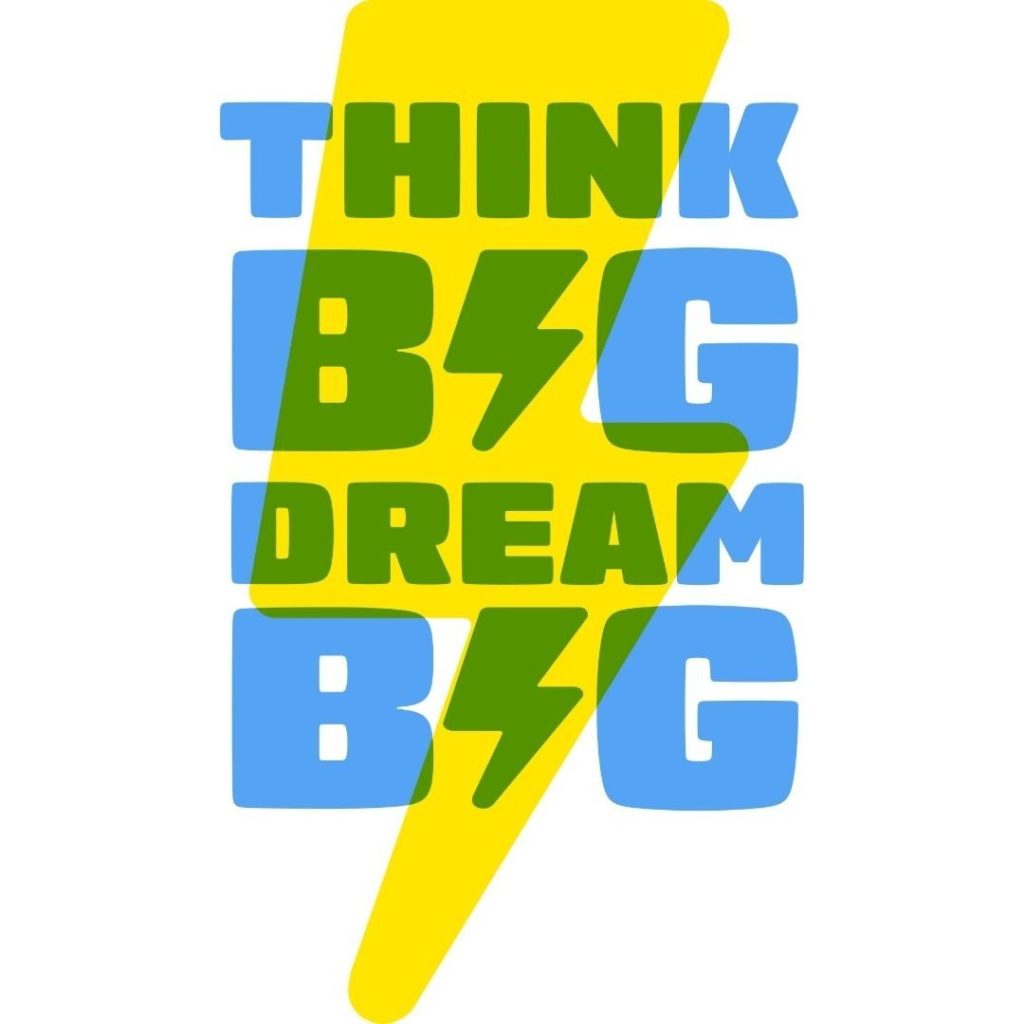 We work with schools in the UK's most disadvantaged communities supporting each young person's individual needs.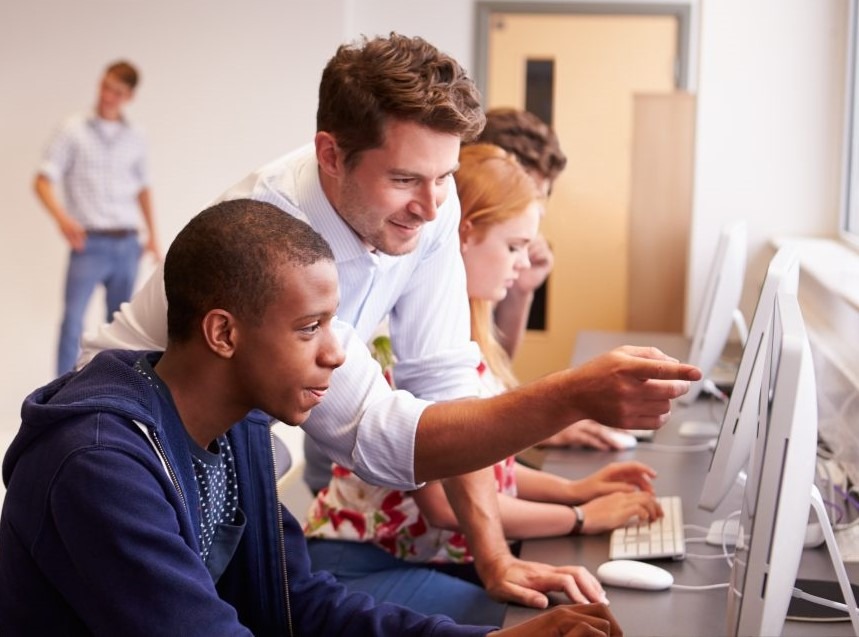 Deborah Streatfield founded MyBigCareer in 2013 to address the desperate lack of careers advice for disadvantaged children.  We began by supporting a homeless young woman to secure a place at university to study medicine and have since helped thousands of young people to overcome the barriers to social mobility.