Our partners help us provide the spark of inspiration and aspiration which changes a young person's path for the better, the drive to achieve what they didn't ever think possible.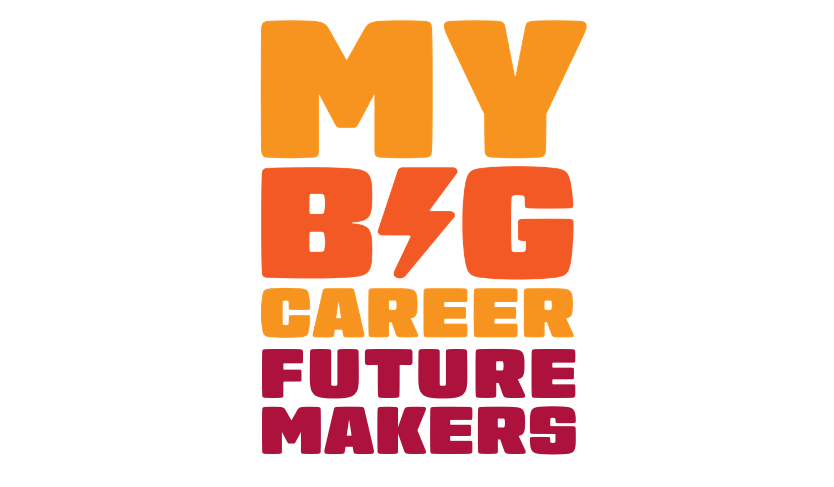 We're a creative, energetic team of partnership builders with the experience to achieve maximum impact for your business and the young people we support.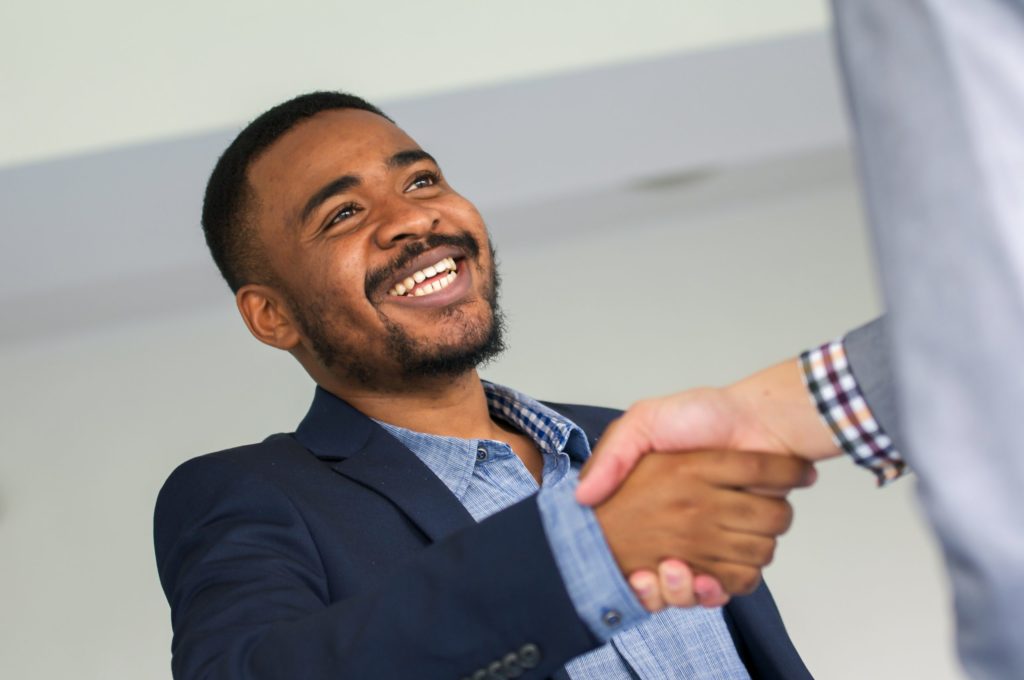 Every year we support thousands of young people to overcome the barriers they face to social mobility.  But we can't do it alone.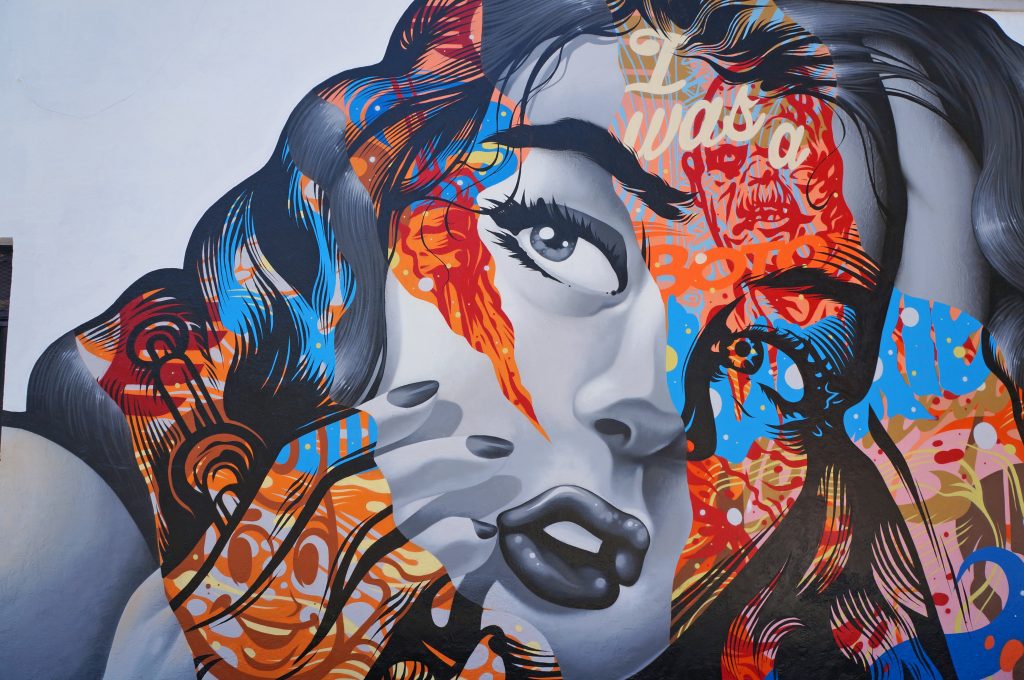 MyBigCareer is a small charity with big ambitions.  Our priority is to connect young people with opportunities to become positive change makers in their own lives. But we need your help.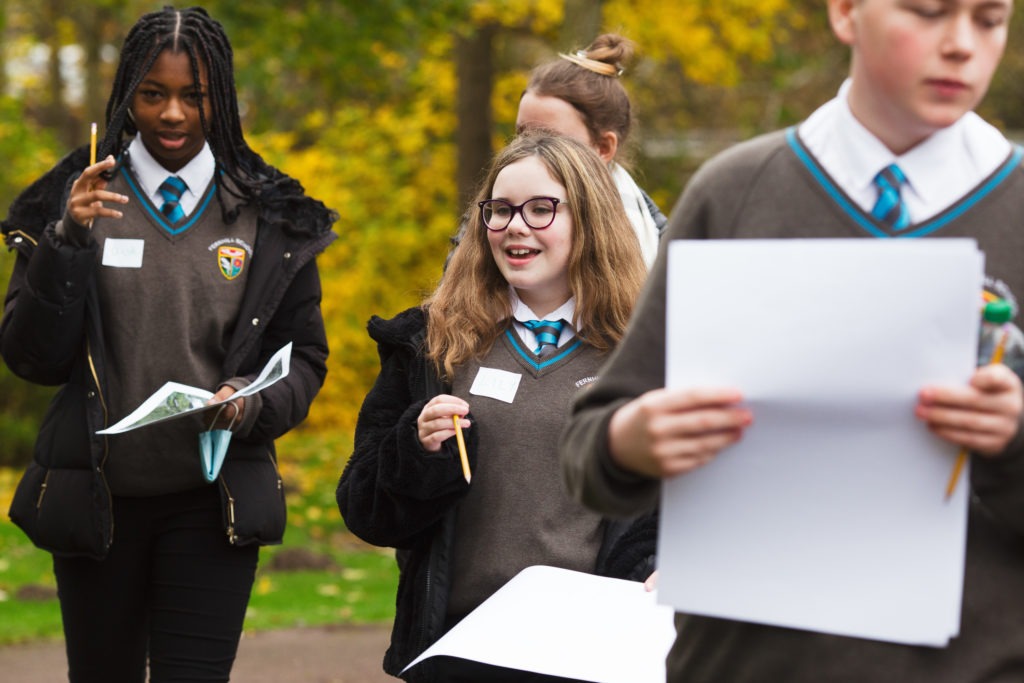 There are lots of ways you can fundraise remotely with colleagues, friends and family to help us support young people to achieve their full potential.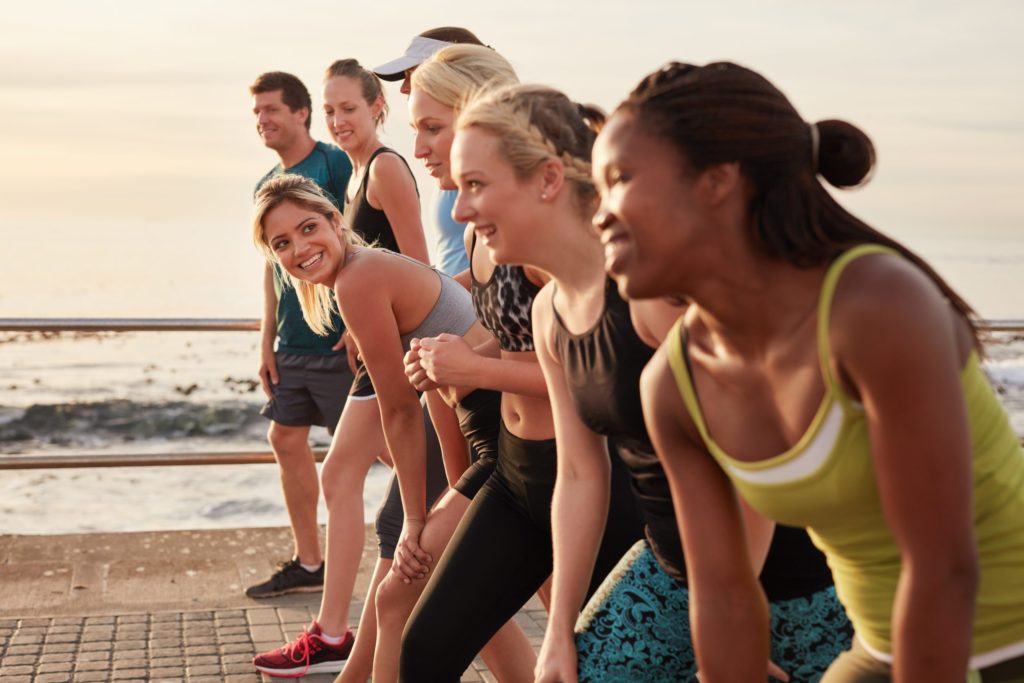 MyBigCareer is a small but mighty partner. Join the game-changing businesses who have supported us.